Last Updated on July 27, 2023 by SCRAdmin
Does Type 1 Diabetes Affect Male Fertility?
---
Worldwide, infertility affects approximately 15% of couples. Approximately 30-50% of the time the issue pertains to male fertility. Although genetic and environmental factors are often to blame, the exact cause of infertility in approximately one third of infertile couples is not known.
Researchers from Italy recently found that type 1 diabetes could impair male fertility as well as testicular function. The findings of the study were published in the journal Andrology in December 2021.(1)
Earlier research has shown that type 1 diabetes can affect male fertility, the testes, sperm production, and semen quality as a result of insulin deficiency and hyperglycemia. The full effects that diabetes has on male fertility is still unknown, however.
Because of this, an Italian research team headed by Dr. Alberto Ferlin performed a thorough review and meta-analysis of previous research studies in order to assess pregnancy rates, testicular function and semen quality among men with type 1 diabetes.
The team analyzed all relevant literature over a 40-year period, ranging from 1980 through 2020. These included a total number of 14 observational studies that reported information on the rates of fatherhood, semen analysis and hormonal measurements in men with type 1 diabetes.
The Study's Findings
---
Researchers found that men affected by type 1 diabetes had a lower rate of successfully conceiving than those without the condition. This was especially true for men who had the condition for a longer period time.
Researchers found that men with type 1 diabetes had lower than normal semen analysis results, including:
They also noted that information regarding scrotal and transrectal ultrasounds, as well as sperm DNA fragmentation was minimal.
Additionally, the researchers found that no studies examined other fertility-related factors that could contribute to male infertility, such as infection, retrograde ejaculation, and anti-sperm antibodies.
The authors' conclusion was that type 1 diabetes could adversely impact reproductive health at various levels, including changes in sperm function that appeared to be directly responsible for a decreased rate of fertility in these patients. Additional research will be needed to examine in detail the male fertility potential of patients with type 1 diabetes compared with otherwise healthy individuals.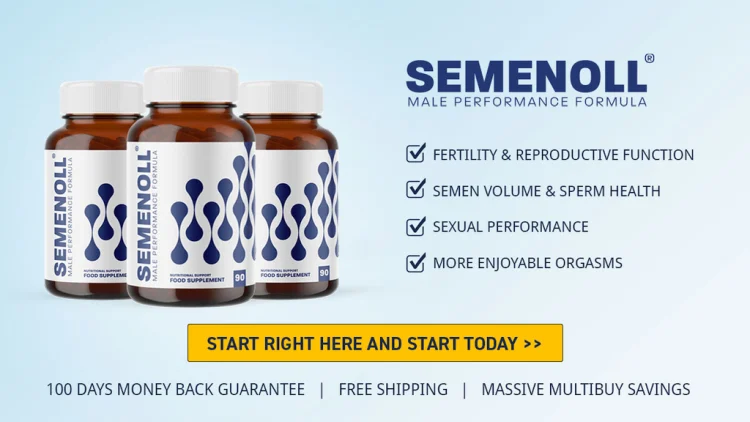 ---
Karl Bianco is an Executive Editor at The Sperm Count Report. He has previous experience as a senior editor for both print and digital media for 8 years, where he wrote about and edited articles pertaining to health and fitness, sex and relationships, medical news and technology.