Last Updated on July 26, 2023 by SCRAdmin
Does Metformin Cause Birth Defects?
---
A study recently published in the journal Annals of Internal Medicine showed that men who used metformin up to three months prior to conception were associated with a 40% greater risk of birth defects in their offspring.(1)
Metformin is a widely used drug for managing type 2 diabetes.
This research was conducted in Denmark using data from national registries. It followed over 1,000,000 births from 1997 to 2016, and measured the risk for major birth defects in babies relative to paternal use of diabetes medication. Only children born to men under the age of 40 and women younger than 35 were included in the study. Additionally, researchers excluded babies born to diabetic mothers.
Men were considered to have been exposed to metformin if they had a prescription filled within three months prior to conception, since it takes this long for spermatozoa to fully mature.
The study found that the prevalence of birth defects seen in babies fathered by men with type 2 diabetes but not taking metformin was 3.1%. On the other hand, in the babies whose fathers did use metformin during the 3 months prior to conception, there was a 4.6% risk for birth defects .
Interestingly, genital birth defects were the only type of birth defect that was shown to be associated with the paternal use of metformin. Additionally, these genital birth defects only occurred in male babies.
The risk of having a baby born with birth defects was not found to be higher for men who took metformin prior to or after the three month preconception period. The same was true for the babies' siblings.
Previous studies have shown that diabetes can affect sperm quality and harm male fertility. Taking this into account, researchers also measured the birth defect rates for men who took insulin compared to those taking metformin. This was done to make sure that the diabetes itself was not an underlying factor. However, researchers found no association between insulin use and a rise in birth defects.
Researchers also did not find any substantial link between the paternal use of other diabetes medications and birth defects.
Even so, the study points out that researchers didn't have access to data pertaining to other factors of diabetes, including glycemic control and use of medication. They only took into account when the prescriptions were filled.
In addition, children conceived after paternal metformin use were more likely to have parents that were older parents and parents with lower socioeconomic status, which might be a contributing factor.
According to Germain Buck Louis, a George Mason University reproductive and perinatal epidemiologist, there is evidence from previous studies to suggest that altered testosterone levels could play a part. This raises concerns about the antiandrogenic effects of diabetes medications, including metformin.(2)
Louis also pointed out that because the study's limitations, further research was needed to determine if men who take metformin should consider making changes, especially with the high rate of diabetes that might make the use of metformin necessary.
The FDA currently has no warnings pertaining to the use of metformin for men planning to have children.
Louis stated that medical expertise was needed to help couples who are planning to have a baby weigh the benefits and risks of the paternal use of metformin compared to other medications.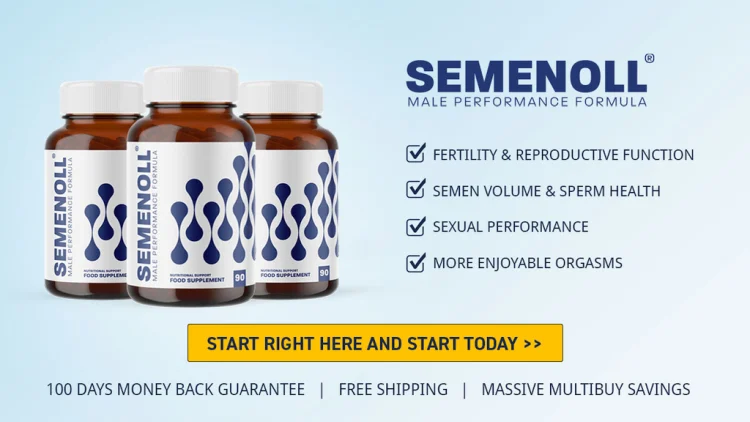 ---
References:
https://www.acpjournals.org/doi/10.7326/M21-4389
https://www.acpjournals.org/doi/10.7326/M22-0770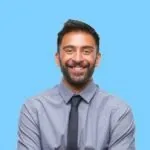 Jacob Rastani is the editor in chief of The Sperm Count Report, and is in charge of reviewing all editorial content for the website, social media, and video platforms. He has over 12 years experience as a senior editor national news websites, where he oversaw production of content relating to health and fitness, medical news, medicine, and fertility and reproductive health.